IPO of Sanjiang Electronics passed review Oceanwide Holdings to hold 15% equity stake
Datetime:2020-09-23
On September 23, 2020, based on the announcement of results of the 28th Review Meeting of the ChiNext Listing Committee of the Shenzhen Stock Exchange (SZSE) in 2020, the application of Shenzhen Fanhai Sanjiang Electronics Co., Ltd., a company with investment from Oceanwide Holdings, for launching IPO on the ChiNext Board was approved.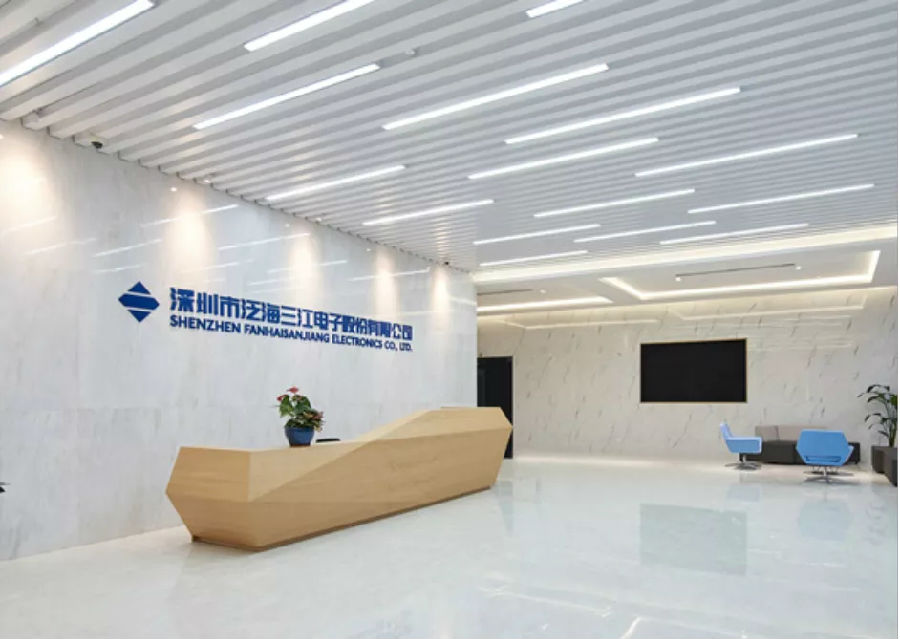 As per the prospectus, Sanjiang Electronics will have 60 million shares, 60% and 15% of which will be held by Oceanwide Capital and Oceanwide Holdings, respectively. No more than 20 million shares will be issued in public to raise RMB461 million.
Since founding, Sanjiang Electronics has been devoting itself to the field of fire safety and mainly dealing with the research and development, production and sales of fire protection products and security products. With technical prowess, rich industry experience, a full set of sales channels, mature management mode and excellent market reputation, Sanjiang Electronics is one of the main suppliers of fire alarm products in China.
Through this IPO, Sanjiang Electronics will further improve its market share and core competitiveness in the field of fire safety and enhance its anti-risk capability; it will also improve its corporate governance and financial structure and enhance the financing capability, which is conducive to the long-term healthy development.
After the completion of the IPO, Oceanwide Holdings, as a significant shareholder of Sanjiang Electronics, will hold stake in one more listed company and reap handsome returns from its long-term investment in Sanjiang Electronics.